Comfort Food for Rainy Days 2019
February 5th, 2019
On rainy days like today, we just want to get cozy and eat some yummy hot food. We've gathered up some tasty recipes we found online to warm up on cold and rainy days!
Fire Roasted Tomato Bisque
35 Minutes


What's better than soup on a cold and rainy day? Nothing! It's the best way to make you feel warm and toasty and cozy inside. Check out this relatively quick and easy recipe here 
Chicken Quesadillas
40 minutes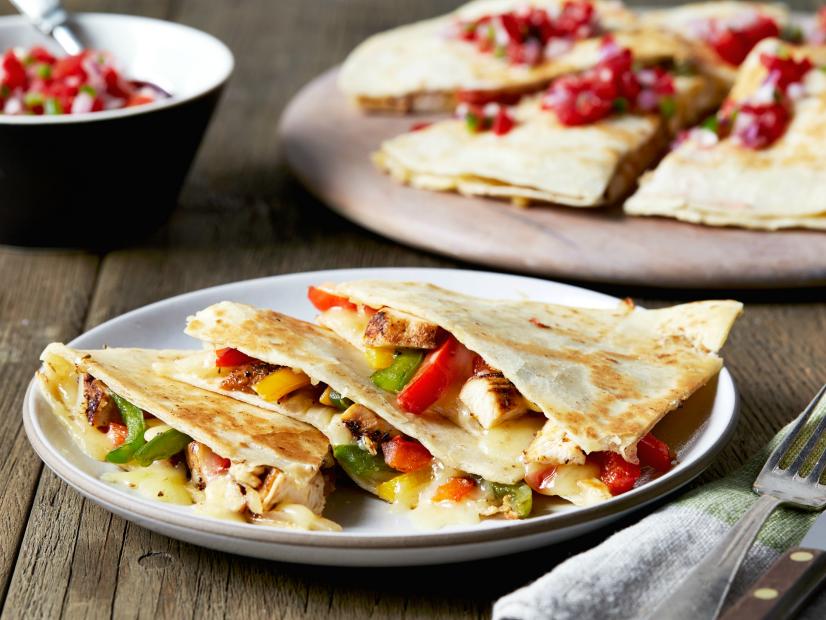 Quesadillas are the BOMB; Especially because it is very easy to make them to your liking. You can make them spicy or mild, with meat or veggies. There are just endless possibilities! Follow the recipe here
Thai Pork & Noodles
40 Minutes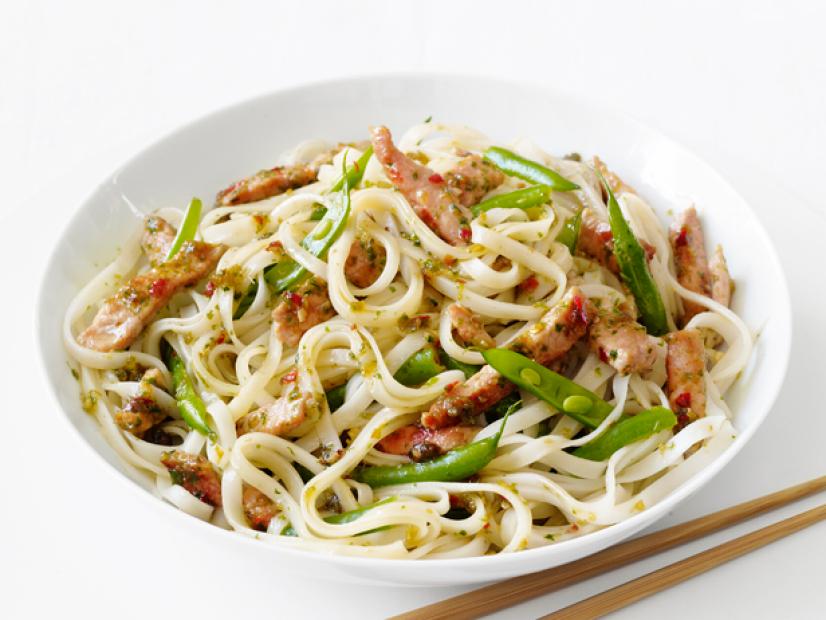 This dish will keep you warm, simply from the spice of the jalapenos and zest from lime and ginger! Get the recipe here
Apple & Gouda Grilled Cheese
13 Minutes


Firstly, grilled cheese sandwiches are the best, EVER. This grilled cheese, makes all your problems go away! At least for the time you're indulging in its cheesy goodness. Get the recipe here
Carrot-Ginger Soup
40 Minutes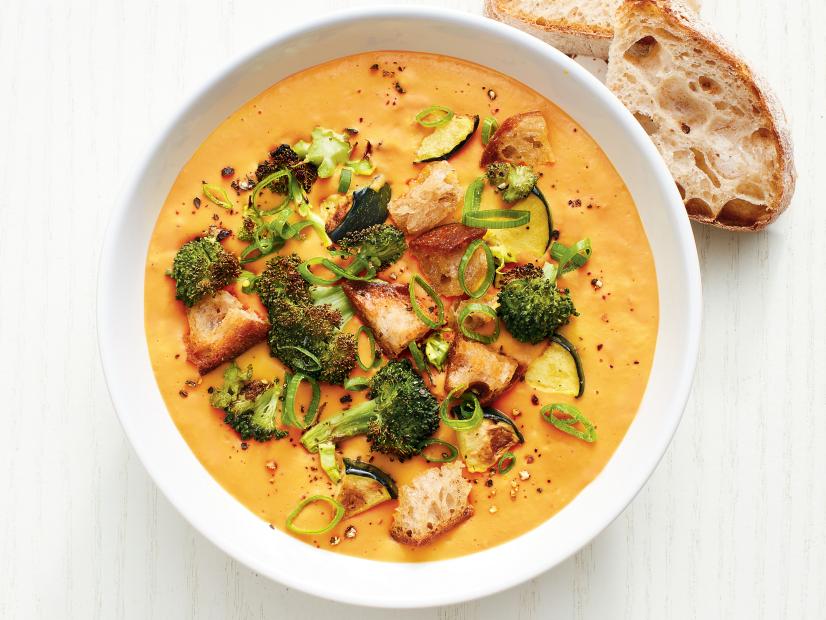 The ingredients in this soup are fun, delicious, AND healthy! Don't be boring on rainy days, mix it up with this soup! Get the delicious recipe here
Baked Chicken Chimichangas
25 Mins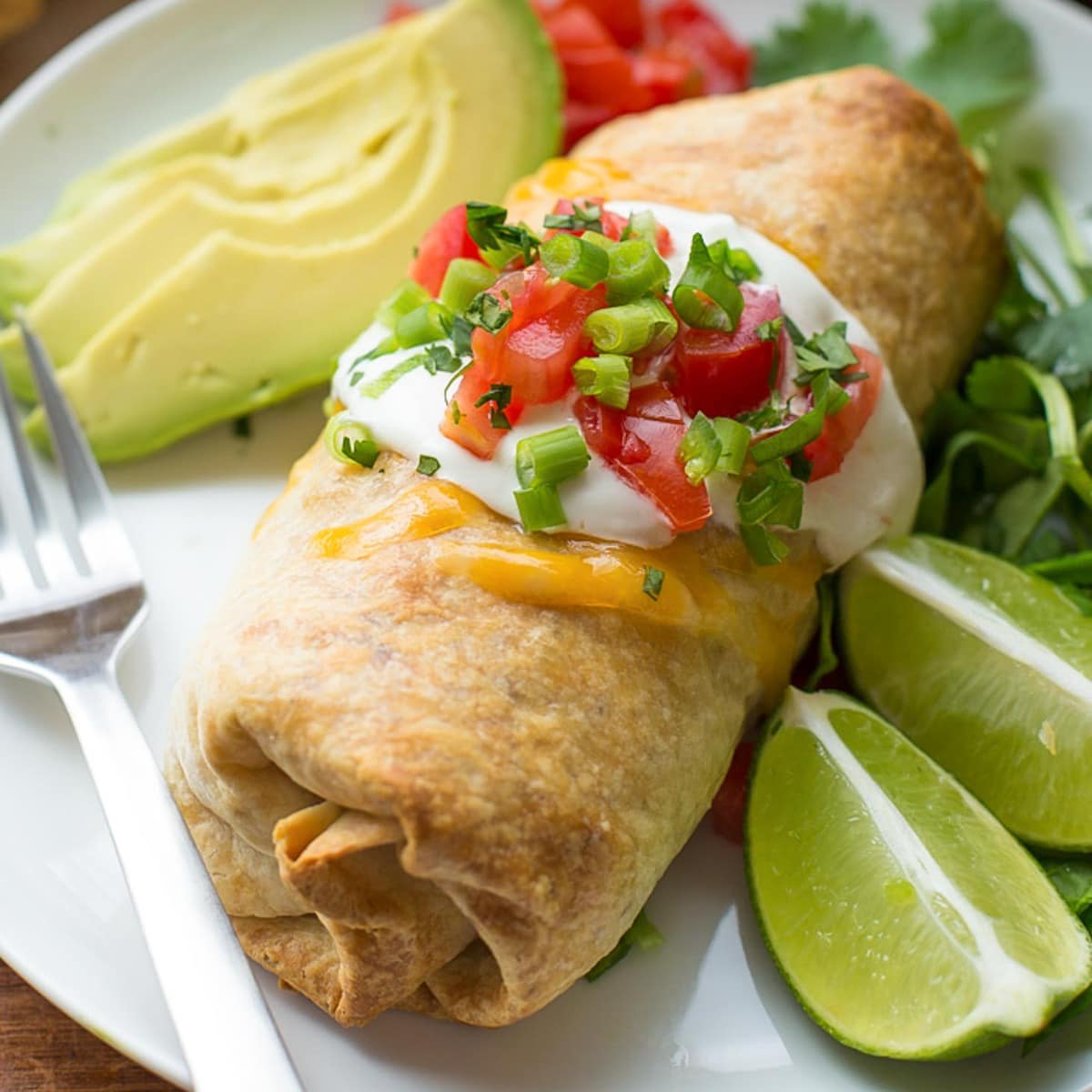 Another recipe you can really make your own and is very easy to make! Get the recipe here
Buffalo Cauliflower Bites
45 Minutes


This one might take a little long to make, but the outcome is totally worth it. It's a great way to get your veggies in, because you don't even know its cauliflower! Follow the recipe here
Get to cookin'! We hope you enjoy these recipes, and stay dry out there!